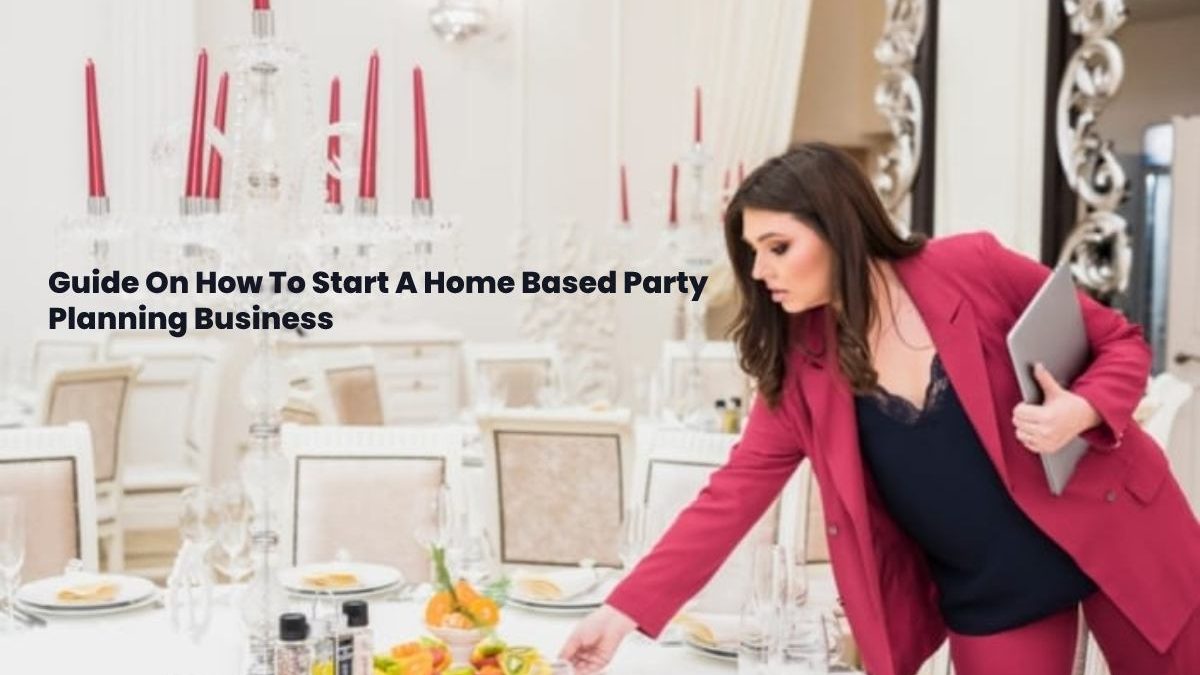 For some, it is hard to have their own business, but for others, home-based small businesses are the easiest way to start an enterprise. If you are one of these people who want a business at home, this article might help you start a party planning business from scratch.
Planning / Writing a Business Plan
This part of the article will guide you through the process of how to plan and writing your own party planning business. There are many different types of clientele out there, so let us define who they are before we can go on or focus on particular subgroups.
What kind of client do you want to focus on?
As a party planner, you can work with different kinds of clients. Here are some examples:
Offices
Private Clients/Individuals
Non-profit organisations
Now that we know who our clientele can be, it's time for us to define what type of parties we want to plan. Besides, this will give us a good idea of who we should focus on first.
Define the types of parties you want to plan
We all know that there is a big difference between organising a birthday party for your child and planning an official inauguration party. We all have preferences about what kind of events we would like to take care of, so why to not start by making a list of the types of parties you want to specialize in. Here are some ideas:
Baby showers
Birthday Parties
Bridal Showers
Christenings
Corporate Events
Engagements
Farewells
Starting Out
Now that we have decided what kind of parties we want to plan and who our clientele will be, it's time for us to focus on how we will start and build our business from scratch. Here are some essential points:
Choose a name for your business.
Register your new business if necessary.
Set up your office at home.
Define services.
Define prices.
Talk to a lawyer if you plan on working with kids.
Choose a name for your business
A good business name is essential as it will help people remember and recognize your company. Given some tips or instructions on how to choose the right business name:
Keep names short so people can remember them better.
Make sure the name includes keywords about what the business does/offers.
Make sure there isn't another company using the same or a similar name as yours.
Make sure that it's easy to pronounce in different languages.
So now that we have chosen our name, let's talk about;
Registering your new business if necessary
There are many different types of businesses, so here is a list of the licence and registration requirements for each type:
Sole Proprietorship no licensing required.
General Partnership no licensing required.
LLP (limited liability partnership) no licensing required.
Corporation state business licence usually required.
S-Corporation federal business tax ID number usually required.
Set up your office at home
Since we will be running our party planning business from home, there are some factors that we should consider while setting up our office:
Make sure that you have enough space to work with.
Make sure you can park there. If you don't have a garage, that might be difficult.
Make sure you have enough lighting for nighttime working.
Define services
When you're starting, the chances are that you will be offering a very limited amount of party planning services. So let's take a glance at the most common ones:
Event coordination
Event hosting
Event location scouting and securing
Event decoration designing and setting up
Define prices
We all know how important it is to set competitive prices when starting a business, but how do we know the right prices? Here are some tips:
Make some research and find out what other party planning businesses in your area charge for their services.
Keep your prices affordable, but make sure they are still profitable.
Offer special packages with different price points to appeal to a wider range of customers.
Talk to a lawyer if you plan on working with kids
Before we jump into this final point, let's first talk about what we need to consider when working with kids:
Liabilities: As a party planners working with children, we are open to certain liabilities. For example, if a child gets injured at one of our parties, we could be held liable.
Workers Compensation: If we have employees working with kids, we need to ensure workers' compensation insurance is in place.
Now that we know what to consider, it's time for us to talk to an attorney and find out more about the legalities of working with kids.
Growing Your Business
If you're looking to start your own home-based business, party planning may be the perfect option for you. Party planning can be a very lucrative and rewarding business, but it does require a lot of hard work and dedication. Here are four tips for starting a successful home-based party planning business:
Event marketing is key. To attract clients, you'll need to market your business effectively. Ensure you have active social media accounts and a strong online presence with a well-designed website with a birthday party booking system. You should also distribute flyers and brochures in your local community and offer free consultations to potential clients.
Build relationships with local playgroups and businesses. Once you've attracted some clients, start building relationships with local playgroups and businesses. Offer to plan their company parties and other special events, and refer your clients to these businesses for other services they may need.
Encourage client reviews. One of the greatest ways to attract new clients is by having a strong online presence with positive reviews. Moreover, ask your clients to leave reviews on your website, Facebook page, and any other online platforms you use.
Start advertising. Once your business is up and running, start investing in paid advertising. This can be a great way to reach more potential clients and grow your business quickly.
So there you have it! These are some of the most important things you need to think about when starting your own home-based party planning business. Just remember to take things one step at a time and don't try to do everything all at once. With a little bit of hard work and dedication, you will build a successful business that you can be proud of.
Starting a home-based party planning business can be a lot of work, but it's also a lot of fun. You can create a successful and profitable business with hard work and dedication. Good luck!
Related posts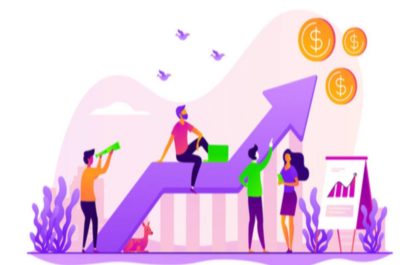 What is Sales Management? – How to Carry out, Functions, and More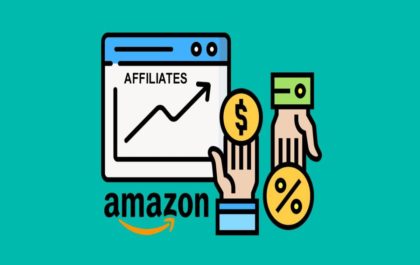 What are Amazon Affiliates? – Need to Start, 9 Steps, and More