You should know the different ways to manufacture plastic if you want to control your business operation fully. Understanding the different ways to manufacture plastic will allow you to optimize your daily operation and spend less on daily business overhead expenses. This article will help you level up your plastic manufacturing know-how.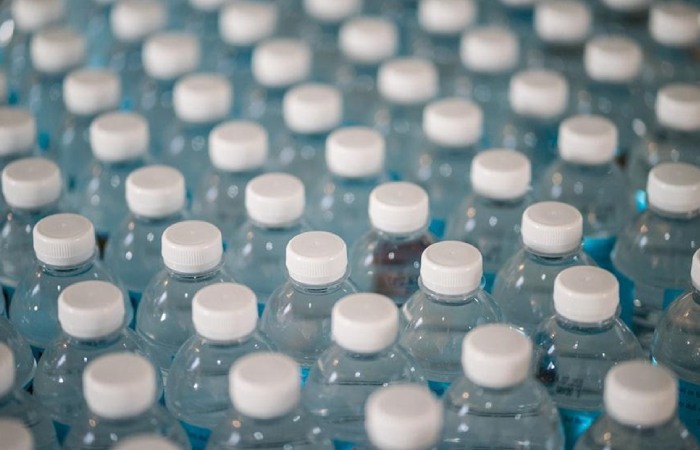 You will be significantly ahead of everyone if you fully understand the concepts we will explain in this article. This is because we will enlist the seven most popular plastic manufacturing processes. You will know a lot about plastic manufacturing because this article explains how blow moulding works and compares it to other plastic manufacturing processes.
7 Kinds of Manufacturing Processes for Plastics
1. Plastic Extrusion
Plastic extrusion is done through the use of a hopper. A hopper is needed to allow plastic pellets or powder to be fed into an extrusion machine. In extrusion, plastic polymers are heated in a barrel. Through a screw, molten plastic is pushed to experience cooling. This cooling process is the very stage that allows the plastic to have a fixed final shape. This process allows the plastic to be trimmed or cut at any desired length. Most manufacturers use this process. This process is ideal for workspaces that require high-volume production. Pipes, products for ventilation, seals, window frames, and door frames are usually manufactured through this process.
2. Injection Moulding
A hopper is also essential in this manufacturing process. Through a hopper, the plastic polymer is inserted into the hot barrel and screw. The plastic melts in the screw and is injected into a temperature-controlled mould. This mould is the very thing that gives a plastic its desired shape. This process is speedy. This is why it is preferred by workspaces that enter into high-volume manufacturing. Products that need many components opt for this manufacturing process. Here, plastic is forced into a die to achieve its final shape. Bins, vehicle bumpers, and tiny plastic components for furniture and appliances are usually made through this manufacturing process.
3. Extrusion and Injection Blow Moulding
This process involves air pressure, hence the word 'blow.' This is very similar to the previous processes. The only difference is the air pressure needed to force hollow plastic to expand in a mould. This process is necessary if you want to create a plastic product that has hollow space. This process is widely used by businesses that produce beakers, bottles, and cups. You need to be aware of this process if you want to focus on producing products with hollow spaces. Air pressure is essential in creating one. Machines that allow air pressure to mould plastic easily will always be necessary if you want specialized hollow containers.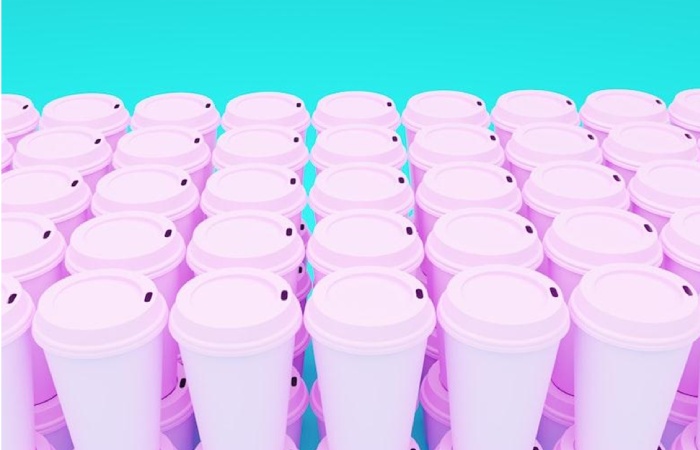 4. Plastic Rotational Moulding
You can also consider this option if you want to create hollow plastic products. The unique thing in this process is placing plastic polymer into a mould just before it is heated. In this process, a closed mould is placed into a furnace where it continuously rotates. The continuous heated rotation allows the plastic polymer to coat a mould evenly. Calculated heat is needed in this process to allow for the even distribution of plastic into a mould cavity. The creation of a hollow space is prioritized. Water spray is used to cool the mould.
5. Vacuum Casting
This method is also popular with workspaces dedicated to creating small plastic components. Vacuum casting is a peculiar manufacturing process that is only ideal if a business is into low-volume production. Workspaces that use this process create varying products. This is possible because this process is highly versatile. Here, a vacuum pulls liquid raw material into a mould. This is ideal if your operation encounters air entrapment issues in instances where meticulous details are necessary. This is especially true when you have products reinforced with wire or fibre. Here, the material is poured into silicone moulds.
6. Thermoforming
This manufacturing process is ideal if you work with extruded plastic sheets. Here, such sheets are heated and stretched into specific shapes on a mould. They are then trimmed or customized to create the desired product. Thermoforming is perfect for your operation if you want to make thousands of components in one go. This manufacturing process is used by companies that provide the following products: trays, containers, disposable cups, lids, blisters, medical products, and retail products. Its simplified version is plastic vacuum forming.
7. Compression Moulding
You should also be familiar with this process, which can easily create elaborate and complex parts. This process is best if you will be working with thermoset polymers. Here, you will have pre-heated raw material placed into a mould. Such mould is then closed, and pressure is applied afterwards. Such pressure then forces the material to spread across all areas of the mould. Calculated heat and pressure are maintained until the material hardens. Upon curing, the product is then removed. This process is popular among industrial operations that produce spoilers, fenders, and hoods. If you're into producing products that have sandwich structures like polymer or honeycomb foam, you should duly consider this manufacturing process. The good thing about this process is it will also make it easy for you to create highly customized parts.