CBD gummies are a relaxing delight that combines CBD with gummy candy ingredients for a pleasant and different way to consume hemp. CBD candies not only have a delightful flavor but also deliver CBD by eliminating the need for a dropper or a glass of water. They also provide an accessible introduction to CBD for individuals who are put off by the taste of hemp. This article will let you know the top benefits of CBD gummies which make everyone recommend them.
You just need to be careful while choosing your brand. There are many trusted brands that you can select to buy CBD gummies like Green Roads, CBDfx, JustCBD, and many more which ensures the high quality of CBD products. Now let's see why everyone loves CBD gummies.
Top Benefits of CBD Gummies
CBD gummies have been shown in studies to assist with inflammatory function, attention, pain, sleep, mood, and others. CBD has got more attention in the last four years than it has ever got previously. Scientists and colleges alike have begun to perform CBD research as a result of its unexpected popularity. It is due to the number of health benefits and effective results why we recommend CBD gummies to get added to everyone's daily routine. Let's see what are those health benefits.
1. Supports a healthy inflammatory response
The capacity of CBD to promote good inflammatory function is arguably its most intriguing advantage since it has the potential to alleviate the unpleasant symptoms of a wide range of human ailments. As a result, some research examining CBD's effect on inflammation has been conducted, with encouraging results even though these studies were mostly conducted on animals.
2. Focus and clarity are aided by this supplement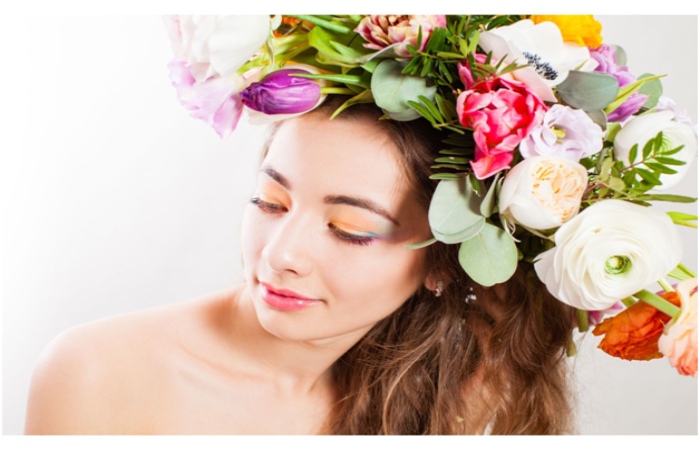 CBD has been found to interact with dopamine receptors in the body. Dopamine is a chemical neurotransmitter that regulates our behavior in a variety of ways, including memory, focus, motivation, and mental attention.
3. Aids in the relief of pain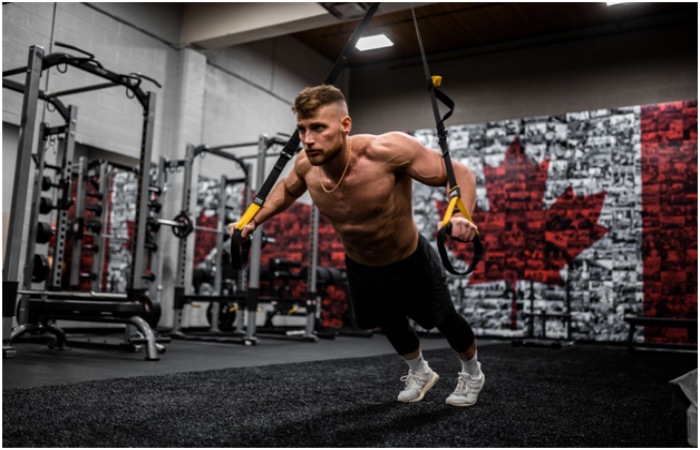 It's no surprise that individuals are seeking a more natural, non-habit-forming alternative to pharmaceutical pain medications, given the risk of addiction. Scientists discovered that CBD interacts with our bodies' serotonin receptors in recent animal research, which is thought to be the reason CBD might help with pain management.
4. Aids in the maintenance of a healthy sleep cycle
Tossing and turning at night can be caused by a variety of factors, including stress, anxiety, and physical pain. The Permanente Journal published a research in 2019 in which 72 patients with sleep problems were given 25mg of CBD per day. 66.7 percent reported better sleep after just one month.
5. CBD Gummies are a great way to boost your mood
There are many health benefits of CBD gummies and one of them is boosting energy. CBD gummies don't have the same euphoric effects as marijuana, but that doesn't mean they don't have any effect on the brain. CBD has long been used as a sedative, and now it's being used as a moderate antidepressant.
6. CBD Gummies Can Help With Nausea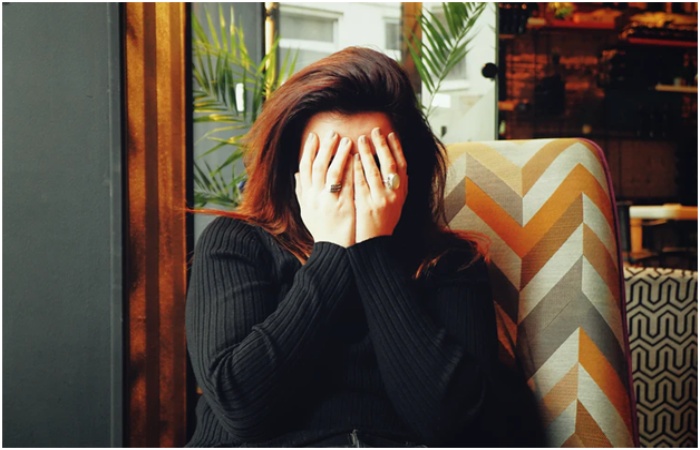 CBD gummies are not only more enjoyable and tasty, but they are also healthier. The receptors in our brains that react to cannabinoid chemicals like CBD and THC impact the emetic circuitry in our bodies.
Your bodies absorb them in CBD edibles, and their contact with these receptors prevents vomiting by relaxing the stomach and reducing nausea.
7. It aids in the promotion of a tranquil state of mind
Stress hormones aid in the activation of our bodies' fight or flight reactions, but in today's fast-paced environment, these hormones are frequently over-activated, leaving us feeling overwhelmed. Neurotherapeutics analyzed 32 separate animal-based research in a recent literature review, and 31 of the 32 indicated CBD to have a possibly beneficial effect on stress.
8. CBD Gummies – Can Help You Fight Cancer
CBD gummies can not only help cure disease, but they can also help prevent it. CBD is a well-known antioxidant that attaches to and neutralizes cancer-causing free radicals, therefore protecting cells. It's also an anti-inflammatory, which can help cure ulcers and gastrointestinal bleeding by reducing swelling and encouraging healing.
Conclusion
CBD gummies can last up to seven hours. They're classified as edible CBD, which has a 30-90 minute onset time as the cannabinoids are digested through the intestines, absorbed into the circulation, and transported to the liver.