Introduction
Tage Kene-Okafor is the African writer for TechCrunch, one of the world's most outstanding tech publications. As a reporter, Tage uses most of his time profiling and breaking news regarding African startups and investors whose thoughts and capital transform how we survive and do business.
Who is Tage Kene Okafor?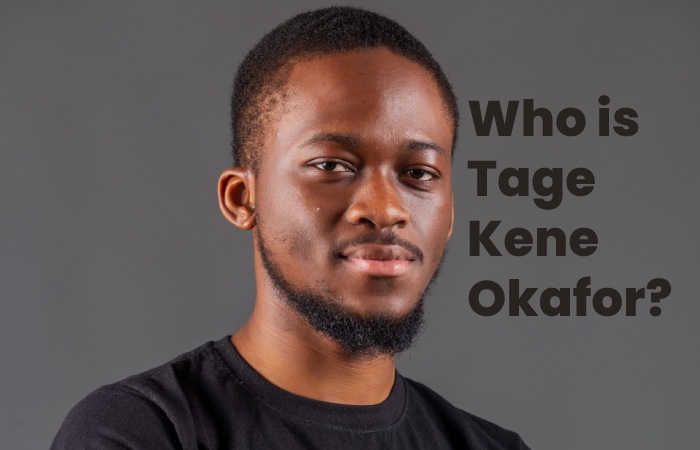 Tage Kene-Okafor focuses on startups and finance actions in Nigeria and Africa for TechCrunch. As an established reporter, Tage spends most of his time profiling startups and founders across Africa.
Furthermore, Kene-Okafor was a social media learner for KariXchange before becoming a journalist. He graduated in electrical, electronics, and communications engineering from the University of Nigeria.
Does Kene work for Techcrunch?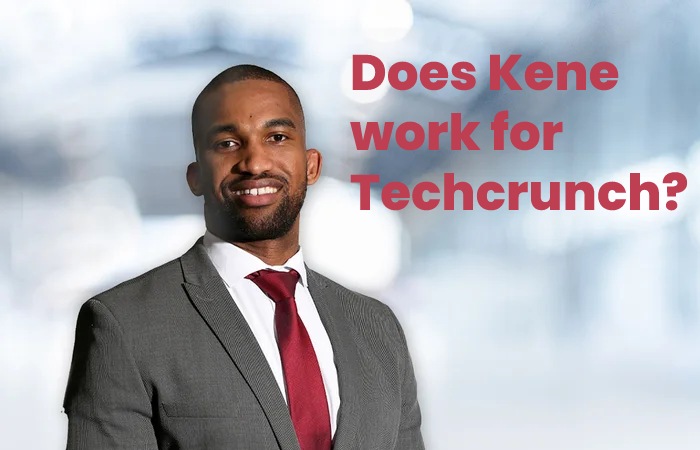 TechCrunch hired Tage Kene-Okafor to cover stories about African founders. He has been a correspondent for Techpoint Africa, founded in Lagos, Nigeria, since August 2019.
Interview African Kene Okafor Techcrunch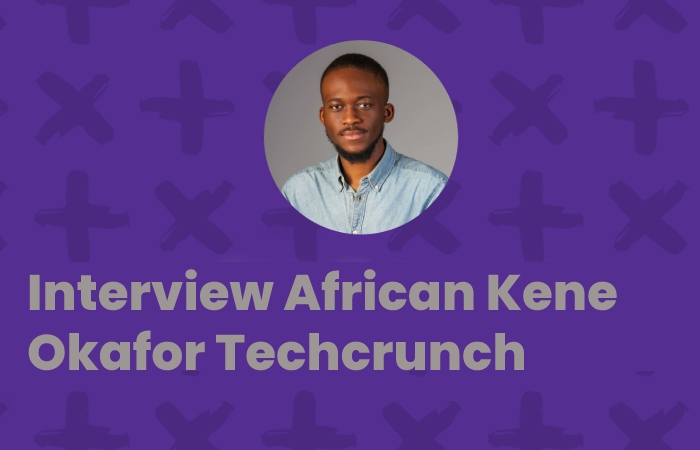 One of the interviews carried out by the third edition of the African Media Spotlight series spoke to Tage Kene-Okafor, a journalist at TechCrunch. He explained how he might be a founder if he weren't a columnist, and fintech tries to grab his attention, and what needs to be done to get more local African journalists who can write outstanding about tech.
What led you into the journalism world, and what would be your ambition if you weren't a journalist?
He said Techpoint Africa helped him in tech reporting. This was in 2019 after he got enough training in a writing boot camp. Earlier, he didn't have any plans to be a reporter as a career, but he got the opportunity to do so in tech and opted for it.
His curiosity in tech started eight years back, and this was due to the columns in tech publications. Also, he said the fascinating stories about the founders solving issues, raising investments, and building credible companies. He further clarified that he might be the founder of Kene, not a tech reporter, and he will try it in the future.
In addition, he stated that he is very thankful for the opportunity provided by the same publications to write about startups and founders.
When you're hunting for stories, what typically captures your attention?
At Techcrunch, they carry essential, exciting, or disclosed news about startups, founders, VCs, and everything at TechCrunch.
But, sadly, because of young African tech, the collection of electrifying startup news still falls under financial support, unlike the US and other tech systems, big tech, prominent founders making daring moves, work culture, diversity, and policy stories.
But every funding narrative is our chance to underline the problems these startups are solving and adding value.
In Africa, startups with a universal story and capturing a global audience are our interest because they're exceptional. So he is very particular about the information on VC funds, Big Tech, the policy that influences startups, and geographic development outside Africa.
Which sectors do you love at the moment and why?
Currently, it is fintech. The sector is new; there's much to form to solve problems around financial inclusion, payments, lending and credit, and funds for the underbanked and unbanked.
He said fintech is interesting in Africa because it replicates the actions of the Global South and counterparts of the North with more complicated problems around blockchain, wealth management, crypto, and open banking.
Furthermore, Startups in sectors like logistics, mobility, and e-commerce are interesting because, after changes in business models, they're making quite a comeback in the region.
Then, there's web3 which allows African founders to form global applications and startups that have never done before.
What makes African tech such a unique and exciting field to report on?
Africa has finally reached a progress point after years. It happened after years of reporting from local media and international publications like TechCrunch.
Almost every big-name financier from Tiger Global and SoftBank to Sequoia is taking notice of Africa.
Why is it essential that people worldwide hear about young, growing companies on the continent?
People worldwide need to know about young African companies since they are built by founders existing in the most challenging community and governmental circumstances.
VCs hardly invest money in startups with ideas; most need to show business models. But once African startups get investment, it's hard to be unsuccessful because they resolve significant problems and are cash efficient.
How can we encourage more people to join the continent's writing community and dedicate energy to telling stories about Africa's following chapters?
For local tech media, Kene mentioned one way is to make people see reporting as a job with attractive pay. Besides, people need to seek a career in tech reporting and tell compelling stories.
African journalists continuously highlight the exciting stuff happening on the continent, and they are experiencing a wide range of access and network opportunities locally and globally. In addition, the new young writers are taking notice, which might be the push they need to join the continent's writing community.
Conclusion
Kene Okafor is the African journalist for TechCrunch, one of the world's most exceptional tech publications. As a reporter in the tech field, he covered successful stories of founders that influenced new generations in the African continent keen to pursue their careers in tech journalism.